The Glass House
Record Store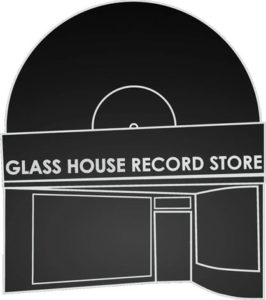 The Glass House Record Store materialized in August 2006, ten years after our parent venue The Glass House Concert Hall opened it's doors. With over 10,000 LP's in stock and new arrivals put out weekly, we currently offer one of the largest selections of both new and used vinyl records in Southern California. We specialize in genres such as metal, punk, hip-hop, funk, soul, classic rock, psychedelic, progressive, indie/alternative, new wave, jazz and country!
We also host signings/meet & greets for touring artists playing at the Glass House, as well as the occasional free in-store performance. Whether you're here for a concert, out digging for that one elusive album, or in the area attending one of Downtown Pomona's 2nd Saturday Art Walks…you're bound to find something that peaks your interest!
GA tickets to events at both the Glass House and Pomona Fox Theater are available for purchase with only $2 service fee. Please note that there is a 4 ticket purchase limit per person and all ticket sales are cash only.